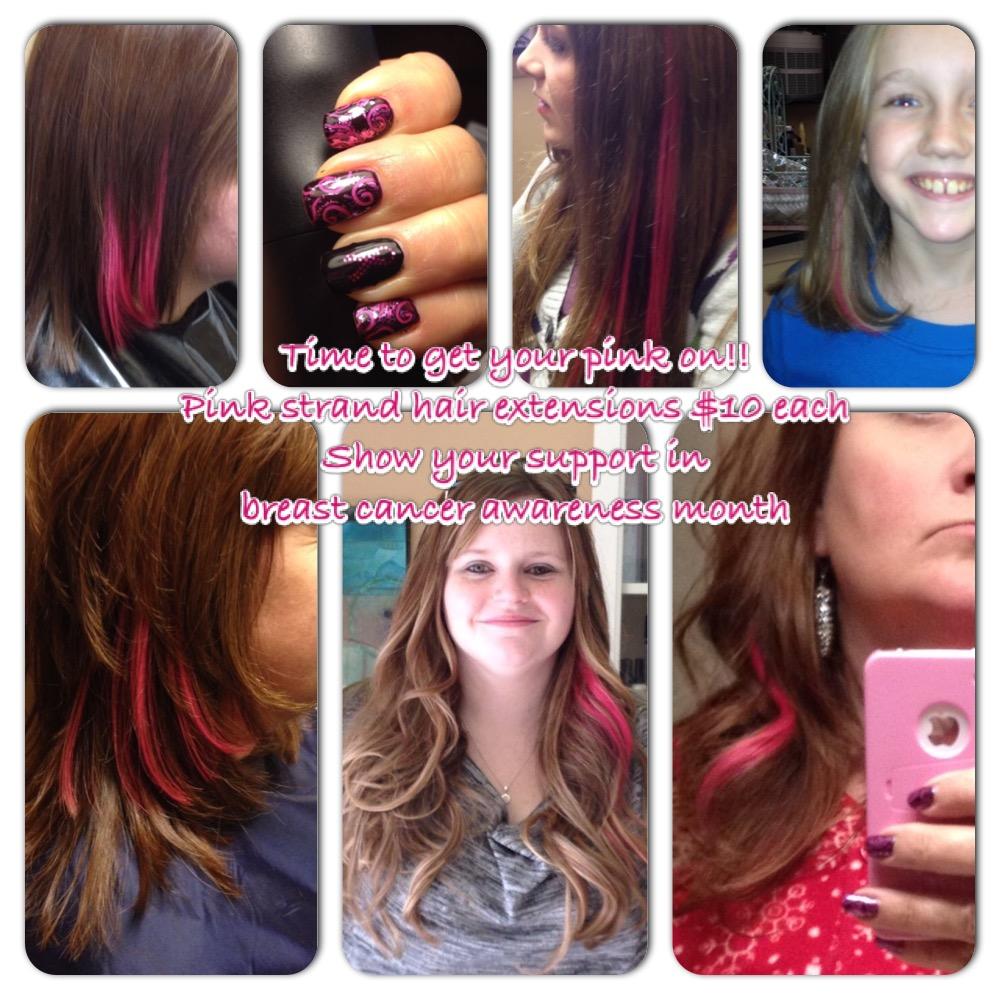 After 30+ years as a salon hairstylist, I love it more than ever. I'm working in one of the best salons in Beaver. My expertise is in haircuts, haircolor, highlights and smoothing services such as Brazilian Blowout and Pravana Perfection which keeps the hair smooth and frizz free for 12 weeks or more with no strong chemicals.
I am a Certified ShellacPro from CND the makers of Shellac 2 week manicure. It wears very well yet comes off very easily in 8-10 minutes leaving your natural nails in great shape and ready for the next color choice. Check out my deals page.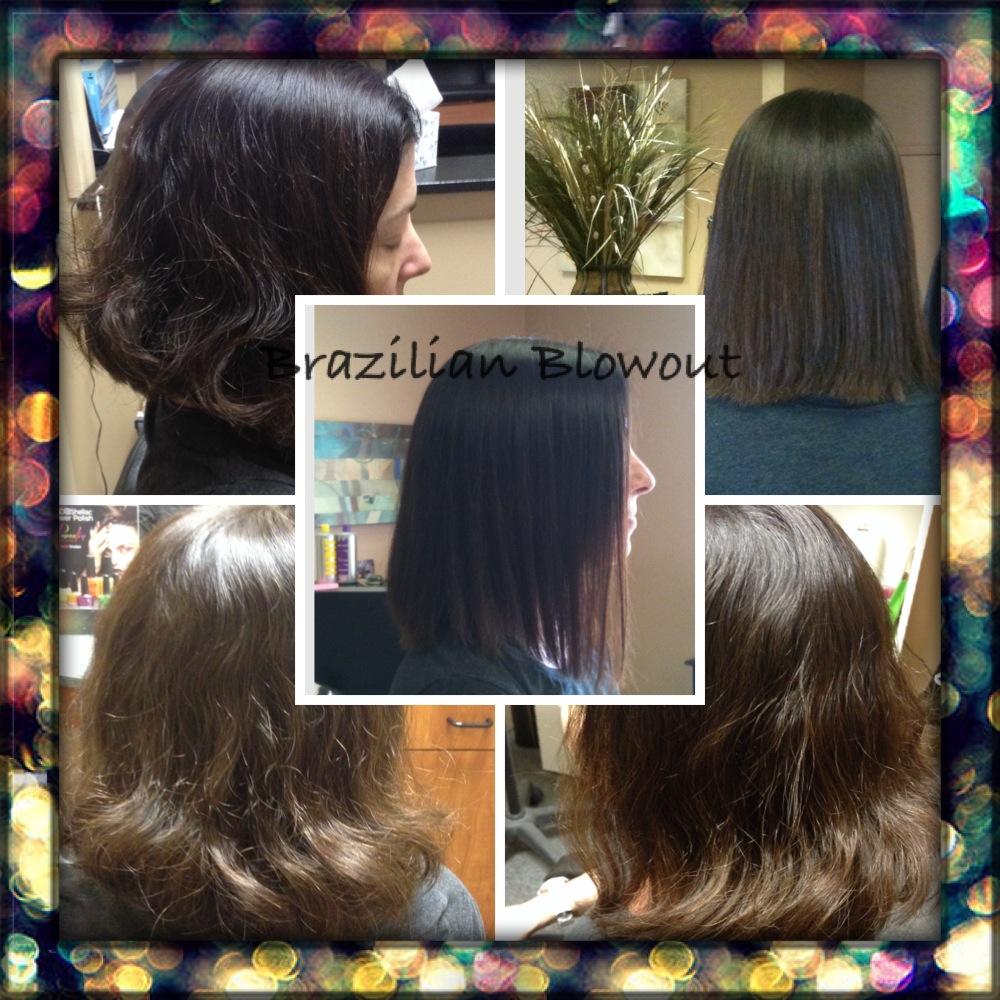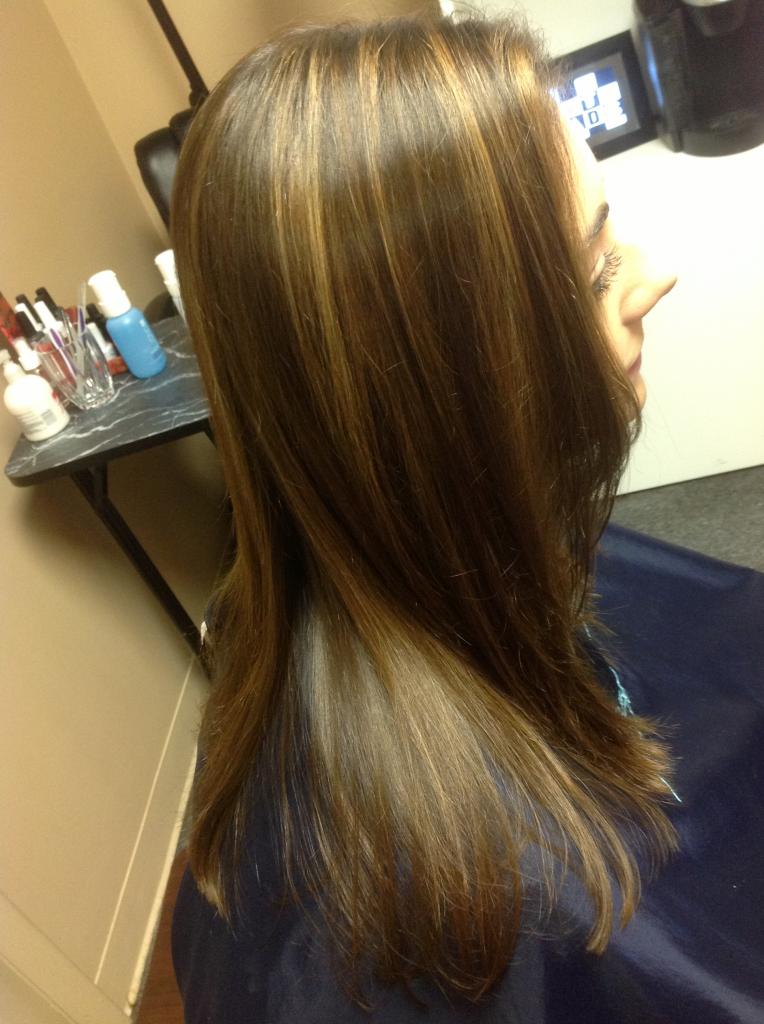 I encourage you to try the online scheduler. It is super easy and very convenient for busy clients. Click on any of the BOOK ONLINE NOW buttons, choose your service and you will see the first available opening for that service. Then follow the directions for booking. NEW!! Special Deals and online instant gift certificates. Once you purchase online you can print them out or email them to a friend. Save time and money for your gift-giving occasion!!! Payments by cash, check or VISA, MC, AMEX and DISCOVER.
Click the "Edit" Link to add HTML to this space.
Share This ...