OPEN FOR BUSINESS!! My own little studio salon!!
Halo Hair 15009 in Vanport, PA
After 30+ years as a salon hairstylist, I love it more than ever. I'm working in one of the best new salons in Beaver. My expertise is in haircuts, haircolor, highlights and smoothing services such as Brazilian Blowout which smooths the hair for 12 weeks and beyond, while sealing in your color.
What is Balayage? It is a french term meaning sweeping or highlights that are seamless. They are painted on and have a "sun-kissed" look. The look is not stripey and isn't high contrast. You will not get an icy blond with this technique.
Ask about Aqua Tape in hair extensions to add length or volume in an area where you might lack the fullness you used to have. It's more affordable than you think and they can be reused several times.
Introducing Olaplex. A brand new product added to hair color or used alone to repair and strengthen your hair!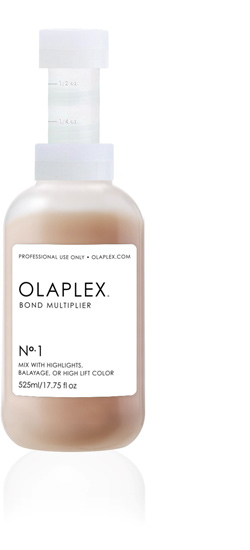 One ingredient changes everything.
Go Blonder. Push the envelope further without compromising the integrity of hair. From the photo shoot to the salon chair, colorists are set free from the fear of damaged hair.
From Base Color to Balayage. Olaplex multiplies bonds making hair stronger, healthier, while color lasts longer with more vibrancy.
I am a Certified ShellacPro from CND the makers of Shellac 2 week manicure. It wears very well yet comes off very easily in 8-10 minutes leaving your natural nails in great shape and ready for the next color choice. Check out my deals page.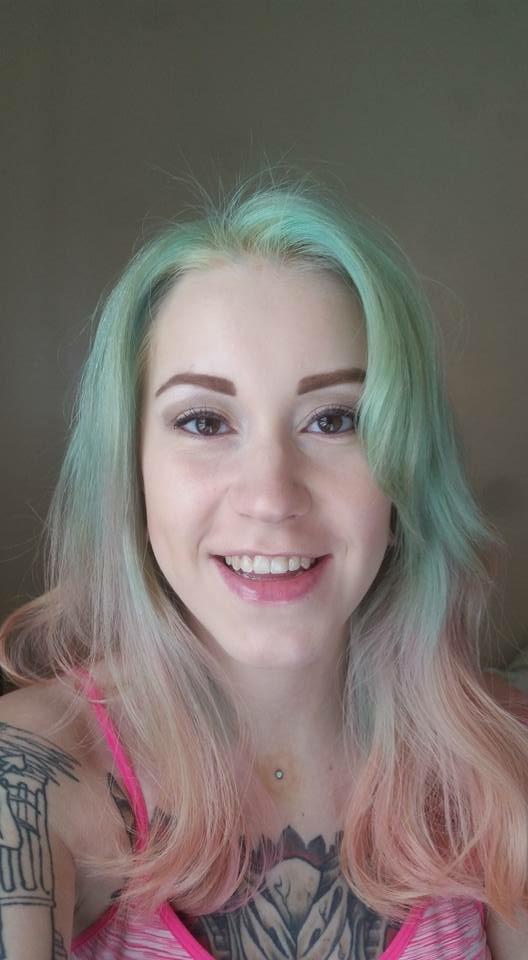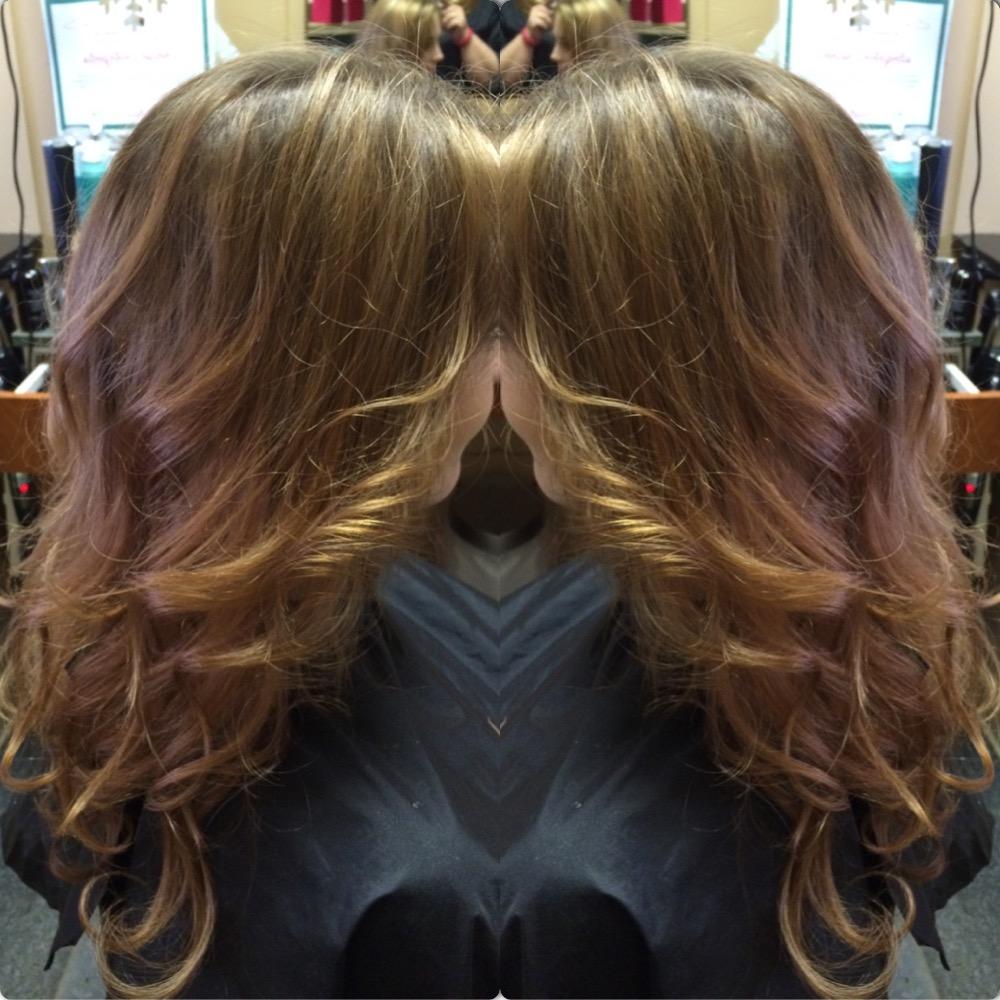 Partial Highlight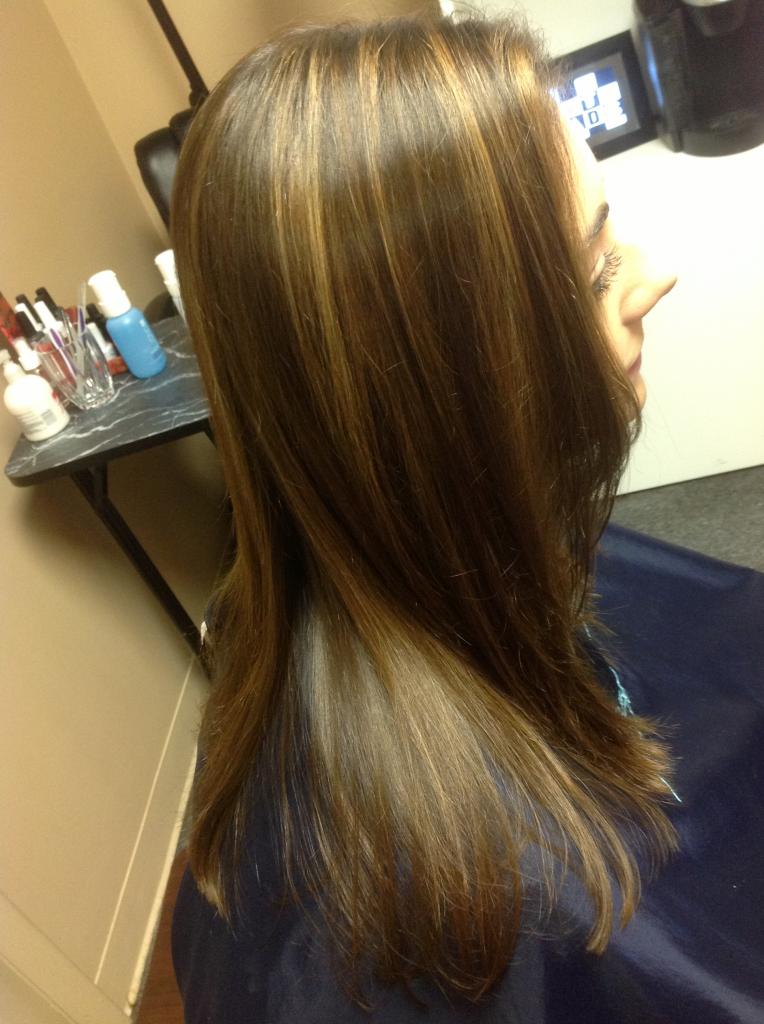 Balayage!!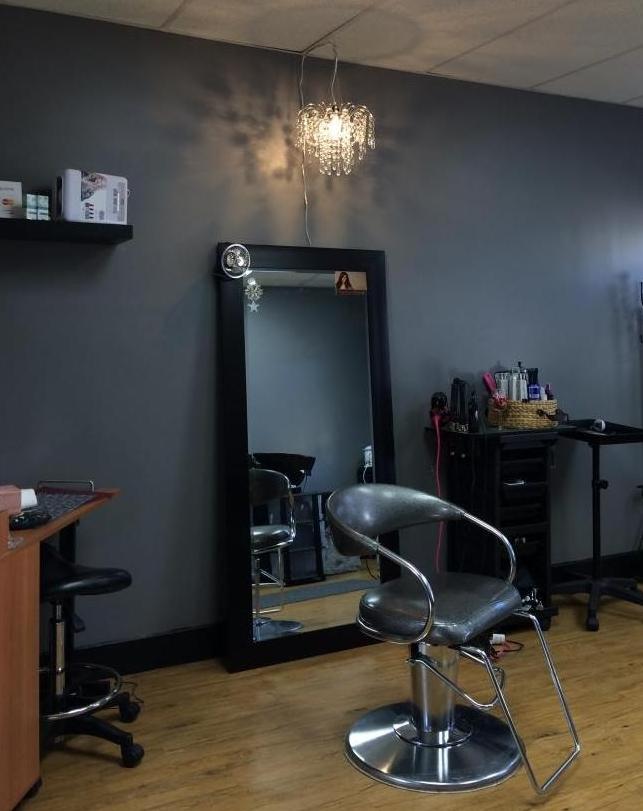 I encourage you to try the online scheduler. It is super easy and very convenient for busy clients. Click on any of the BOOK ONLINE NOW buttons, choose your service and you will see the first available opening for that service. Then follow the directions for booking. NEW!! Special Deals and online instant gift certificates. Once you purchase online you can print them out or email them to a friend. Save time and money for your gift-giving occasion!!! Payments by cash, check or VISA, MC, AMEX and DISCOVER.
Click the "Edit" Link to add HTML to this space.
Hours of Availability
Sunday Closed
Monday Closed
Tuesday 9am-9pm
Wednesday 9am-6pm
Thursday 11am-9pm
Fri by 9 am-5:30pm
Saturday by prior arrangement only
Other times available just ask!
Share This ...